Company
PRODATIS CONSULTING AG
Landhausstraße 8
01067 Dresden
Fon + 49 (0)351 266 23 30
Fax + 49 (0)351 266 23 50
www.prodatis.com
info[at]prodatis.com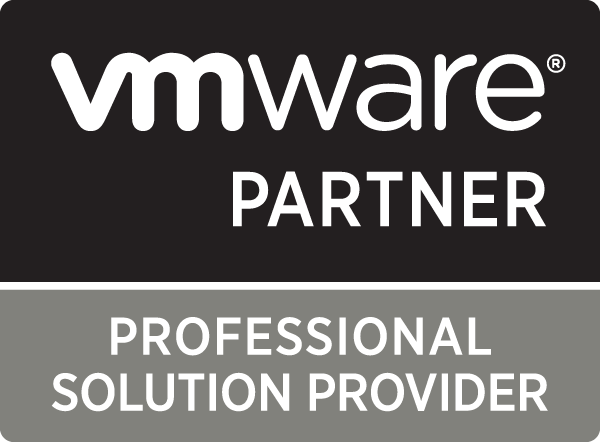 Responsible for Content
Jan Riedel
Executive Board
Kerstin Herschel
Jan Riedel
Chairman of the Board
Hans-Jürgen Behr
Trade Register
HRB Dresden 20956
VAT ID-No.
In accordance with § 27a VAT Act DE202016394
Service Number 0180 5 700 722
14 cents / minute from German landline phones. Costs for calls from mobile phones or outside of Germany may vary.
Liability Note
Despite careful control of the content of this website, we do not assume liability for the contents of external links. Only the operators of linked sites are responsible for their content. Reproduction and multiplication is only allowed with approval from PRODATIS CONSULTING AG. All rights reserved.
Picture Credits
gettyimages.com | Good Job Team (482601403) | Andrew Rich
gettyimages.com | 163252421 | Westend61
gettyimages.com (photodisc) | 87116 | AA028589 | Ryan McVay
fotolia.com | Notebooks on Blank desk. with a pen. (74311172 ) | ki33
fotolia.com | 17573501 | stockWERK
fotolia.com | 52374695 | olly
fotolia.com | 113429647 | nerminmuminovic
Trademark Rights
All stated brand names, used logos and registered trademarks are property of the appropriate owner and are hereby recognized as such.